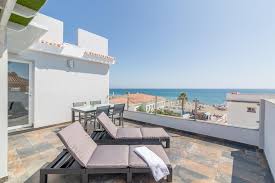 Apartments to rent
Right on the beach in the same house as Ellen Restaurant is this nice accommodation located with five apartments in different sizes to rent. There are 70 golf courses within a few miles and Torremolinos, Malaga and Benalmadena are just a few kilometers away. Book now and if you book through us we give you 15 % discount on all foods and drinks at Ellen Restaurant. Send an e-mail to info@ellenrestaurant.com and we will check the availability. We also make sure that you get the best prices for the accommodation. Klick here to look at the rooms.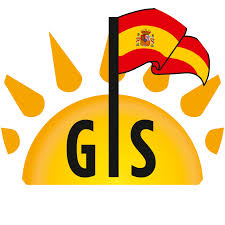 Golf i solen is a Scandinavian golf club with over 1000 members 
Golf i solen arrange competitions 4-5 times a week between September and May on different golf courses. With a membership in Golf i solen, you also get discounts on a number of courses and some shops on the sunny coast. 
Ellen restaurant/ products offer all members in Golf i solen to buy Golfhäftet with 10% discount and if you come to us to eat we include a bottle of wine.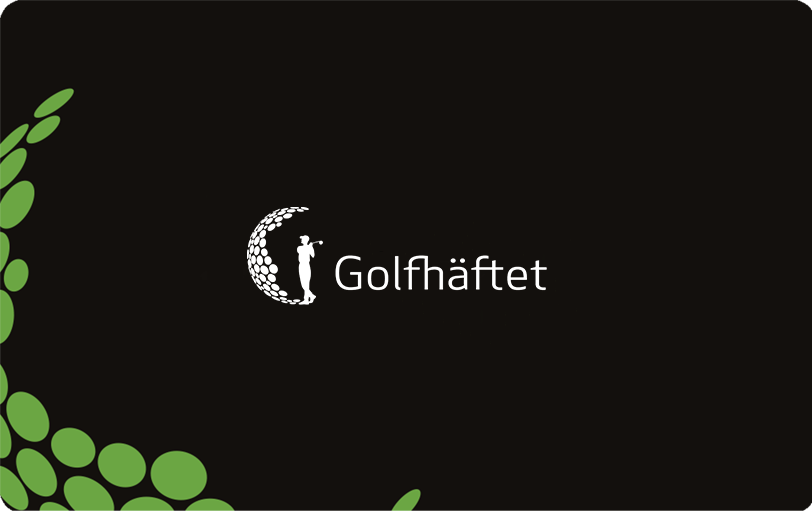 Ellen and Anders are proud to be certified resellers of Golfhäftet.
Golfhäftet gives you the opportunity to play one round of golf per year for half green fee at over 1000 golf courses in Spain, Portugal, Germany, France, Scandinavia, United Kingdom (England, Wales and Scotland), Ireland and Italy. For only 48 € you get Golfhäftet 2021*, and can start saving money already after 2-3 rounds.
You book your tee time- or visit your golf course as usual. Once at the golf course you show your Golfhäftet 2021 card and can be eligible to play for half green fee.