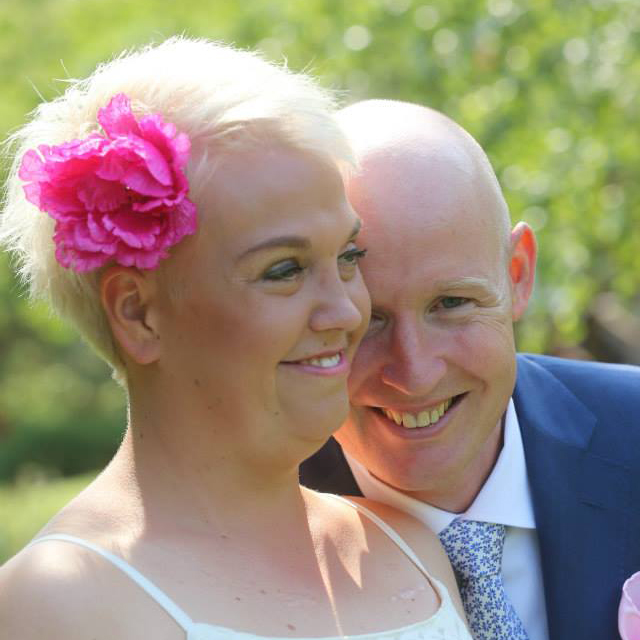 When love is the spice, everyone loves the food.
We are a couple from Sweden who made our dream come true. We left everything in Sweden and opened this place.
Ellen has many years of experience in the food industry while Anders has worked with journalism for more than 25 years.
We love each other, we love food and drinks and we love Spain.